Tsaghkadzor
Tsaghkadzor is a spa town and a popular health resort in Armenia. It is located 50 kilometers north of the capital Yerevan in the Kotayk Province - 3 kilometers east of the provincial center Hrazdan. Surrounded with alpine meadows, the town is situated on the southeastern slope of Mount Teghenis, at a height of 1841 meters above sea level. Tsaghkadzor is surrounded by the Tsaghkunyats mountain range from the west, and the town of Hrazdan from the east.
Summers in Tsaghkadzor are characterized with mild climate, while winters are cold and snowy.
Tsaghkadzor literally means valley of flowers or flower canyon in Armenian. The name of Tsaghkadzor is associated with the name of the nearby Tsaghkunyats Mountains, located to the west of the town. In the summer, people go there to get away from the city life of Yerevan, and the heat, for the fresh air in the mountains. In the winter, the town is completely overtaken by skiers and people who just want to relax and enjoy the snow and scenery.
The Tsaghkadzor ski resort is located just above the town, on a height of 1750 meters above sea level. During the recent years the ski resort was fully modernized and you can enjoy the ski lifts during the whole winter season.
Tsasghkadzor is surrounded by forests and there is an ancient church and a museum located in the heart of the town. Kecharis Monastery, is one of the most important religious complexes of Eastern Armenia and one of the well-preserved medieval architectural samples of the Armenian Highland. It was founded at the beginning of the 11th century, consisted of 4 separate adjacent churches. The main church of the complex is the Saint Gregory Church built in 1033. The church of Surp Nshan built in 1051, is located to the south of Saint Gregory Church. The Katoghike Church built at the beginning of the 13th century, stands to the south of Surp Nshan Church. The fourth church of the complex is the Church of Surp Harutyun of 1220. House-museum of Brothers Orbeli, is dedicated to the Armenian scientists Ruben, Levon and Joseph Orbeli who were native of Tsaghkadzor.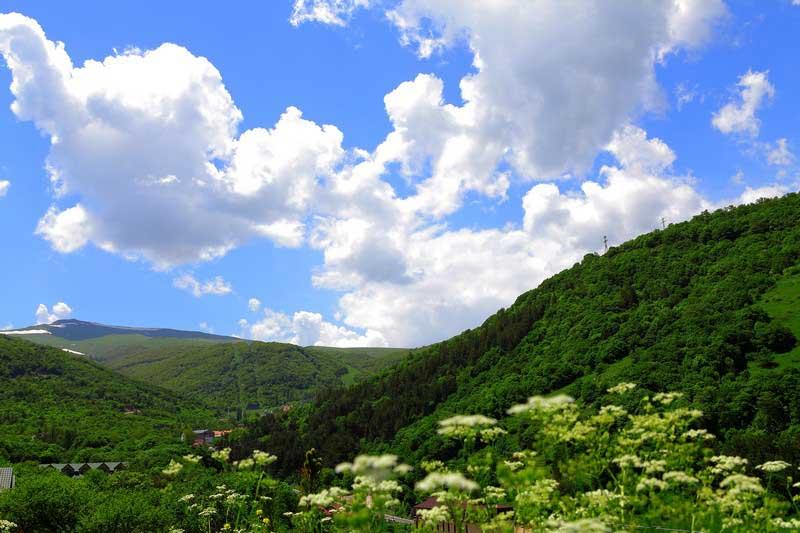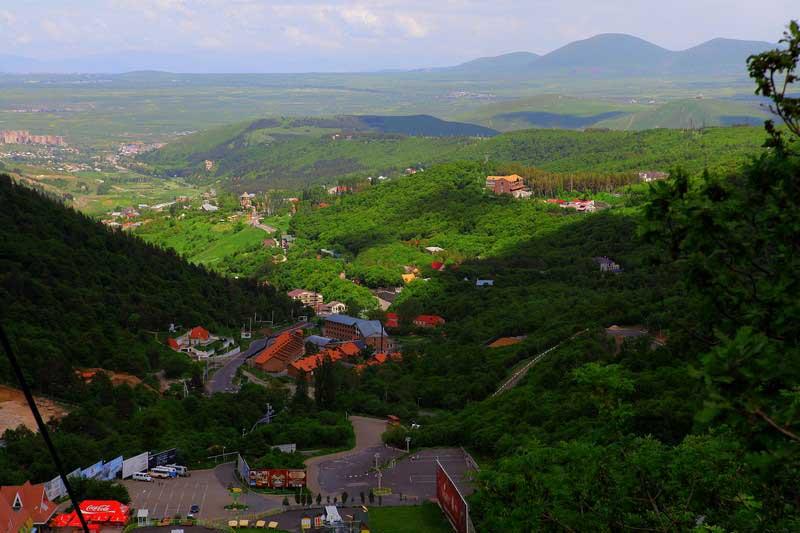 Useful links