About Chess in School Program
2019-02-15
Why school? Chess inclusion into the school program
Why was chess included in schools as a subject? Many people asked us this question in the preparatory and organizational period. So, indeed, why to include chess in school program?
First, chess is a game that is just, by nature. A little child of 5-6 years of age starts learning a game which is completely fair. There is no third party to hinder or do anything which will result in injustice. From small age a child plays chess and learns how to win fairly and lose fairly - to fight justly, win justly and lose justly. He learns to accept his defeat with dignity and to win with dignity, and when two players shake each other's hands they choose respect towards these values.
Second, chess enables child to make decisions independently, to assess the situation and find the best way. Before reaching 10-15 years of age, parents often dictate to children how to act, but when a child begins making his own decisions, he is able to become an independent person from young age, which is very important for the society and humanity.
Third, chess enables child to analyze different situations and to find the best solution, as a result the self-analysis, quality is developed. It also enables child to improve the quality of virtualization of situations and to develop concentration to envision the changes of all possible situations.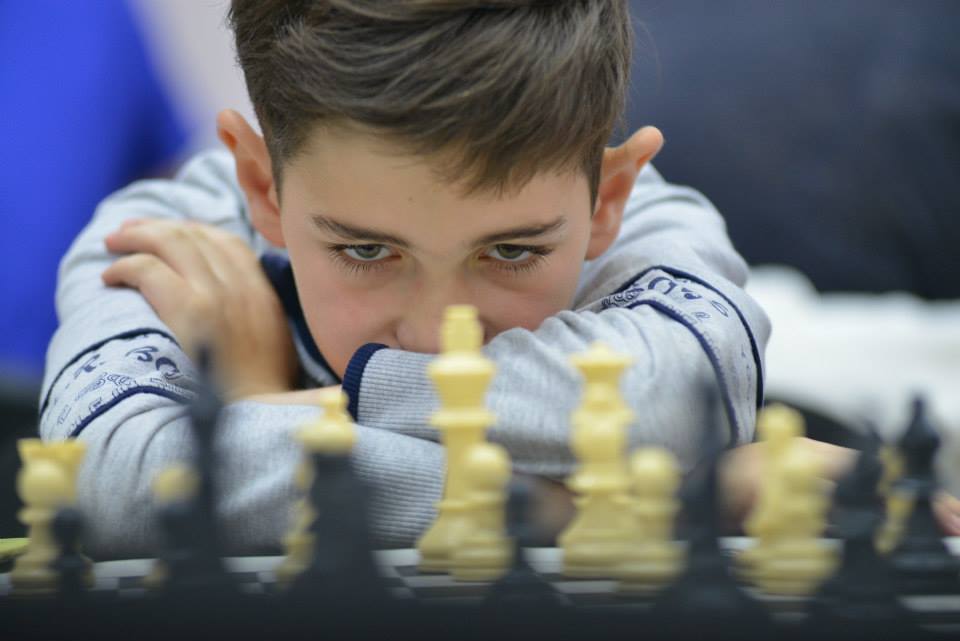 Fourth, chess enables child to develop the creative thinking not to be predictable by the opponent. Naturally, if your mind is conventional and not creative you have less interesting thoughts, thus you cannot surprise your opponent or put him in an unexpected situation. That's why a child who plays chess develops creative and original way of thinking.
When we combine all these qualities, we see the importance of chess in the educational system. But in order to include chess in schools we have a long way ahead of us.
Armenia is the only country where chess has been included in schools as a compulsory subject since 2011.
Preparation steps
Armenian Chess Federation has always attached a great importance to the popularization of chess in our country. For this purpose great efforts have been made towards the foundation of chess centers. As you can see, each year chess centers are being opened throughout the country. It allows to increase public recognition of chess, the number of tournaments in different areas of the country, thus helping identify the best young talents.
To increase the role of chess in schools, adapt and create interest in kids to start playing chess we began to organize Scholastic Chess Olympiad which consists of four stages and over 15,000 pupils participate in it annually.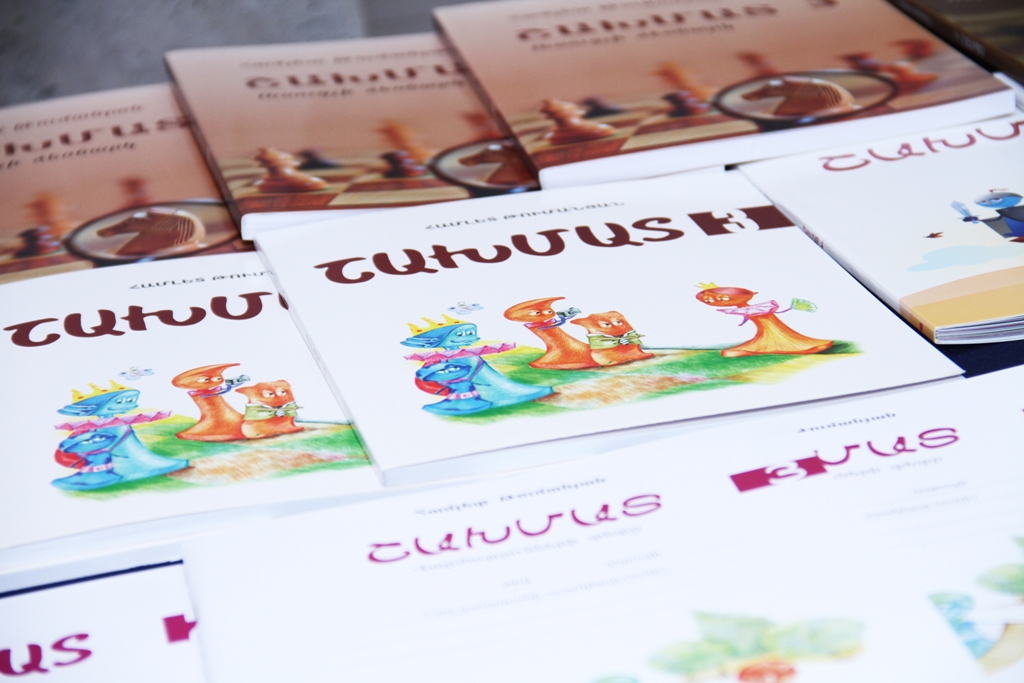 For the inclusion of chess as a compulsory subject into the educational program about 1,600 schools were provided with the needed chess equipment, furniture and teaching materials, the latter being the result of hard and professional work of the author, methodologists and psychologists. Also praiseworthy was the initiative taken by psychologists, specially trained to analyze children's behavior and absorption of information, as well as to help teachers with the right approach to these children.
The search for teachers across the country was the hardest part of this phase. During these years over 2500 chess teachers have been qualified and provided with certificates (from 1 to 3 years depending on the result of their certification exams) based on their pedagogical, psychological and chess knowledge criteria. Four times a year teachers' trainings and discussions are held across the country, during which issues arising in the teaching process are discussed. Coordinators were assigned in all regions to enable the operative information circulation to the headquarters on raised problems and issues.
Evolvement phase
As chess in the educational system was a novelty for the public, we decided to find other ways of teaching chess as well. Various chess broadcasting programs were initiated on several TV stations to teach chess via TV.
Realizing the importance of chess as a subject and its great demand, we decided to implement a virtual version of chess teaching. With that goal, we began cooperation with the Armenian General Benevolent Union (AGBU), the Armenian Virtual College (AVC) for the preparation of chess virtual teaching and learning materials for adults and children.
Chess Department, that provides Pedagogical Degree as a chess teacher, and Center for Educational Research in Chess were opened at Yerevan State Pedagogical University named after Khachatur Abovyan in 2012 and in January 2015, respectively.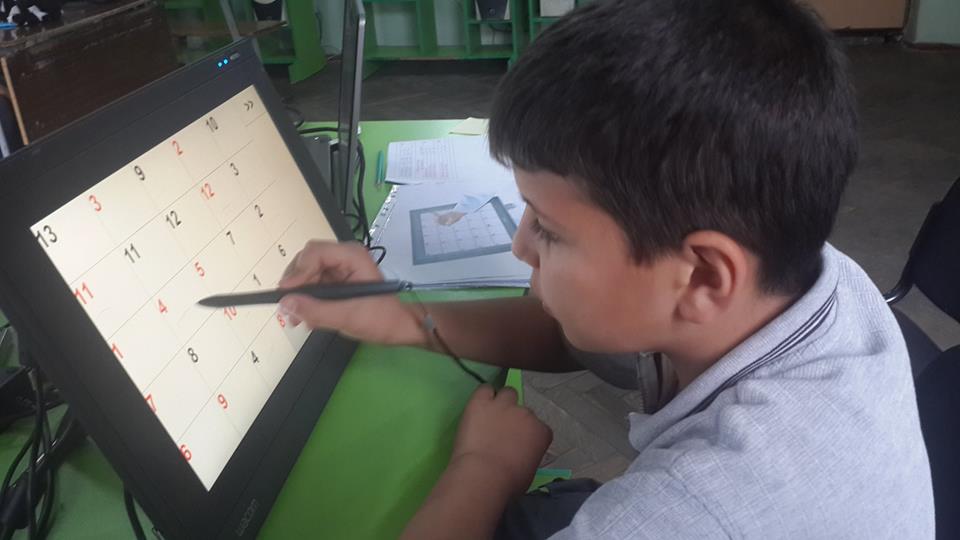 Psychologists and sociologists started the study of chess impact on kids just half year later after the inclusion of chess into the school program. Different types of research and analysis in various directions have been conducted for three year time period. The researches show that chess promotes logical thinking, creativity and many other qualities. This is our first attempt to show the importance of chess in educational system. We believe that these research efforts should be of permanent nature and reveal a new role and significance of chess.
It's already half a year we have started the implementation of the virtual version of teachers' trainings and qualifications.
All these are only one direction that Armenian Chess Federation has worked on for the development of chess. But in reality, our federation is very concerned with all aspects of chess development. And it is one of the main reasons why Armenia is considered to be one of the top chess countries in the world by winning three Olympic Games and the World Team Championship.
Useful links