2019-03-13
"Current state and development trends of chess education" International Conference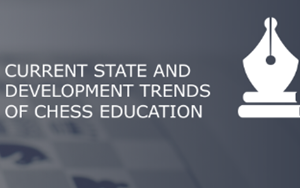 FIDE Chess in education commission (EDU), Chess academy of Armenia and ''Chess'' Scientific Research Institute of Armenia are organizing an International Conference, entitled "Current state and development trends of chess education", which will be held at "Multi rest house" hotel (
http://mrh.am/ru/home/
) in Tsaghkadzor, Republic of Armenia, from 6th of May (arrival d...
Read More
2019-02-15
About Chess in School Program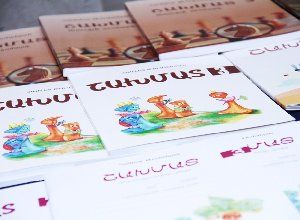 Why school? Chess inclusion into the school program Why was chess included in schools as a subject? Many people asked us this question in the preparatory and organizational period. So, indeed, why to include chess in school program? First, chess is a game that is just, by nature. A little child of 5-6 years of age starts learning a game which is completely fair....
Read More
All news
Useful links